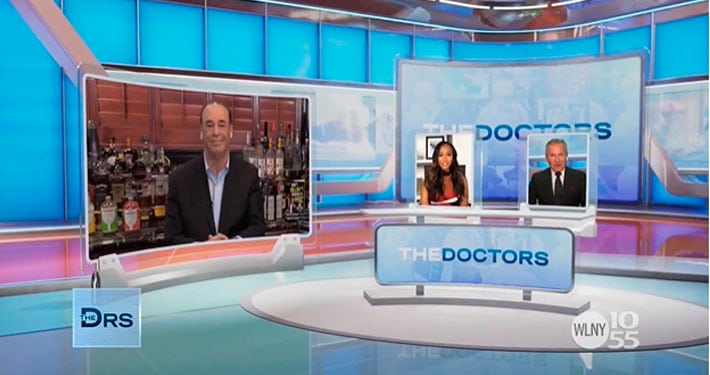 Host Creator & Executive producer of Bar Rescue friend of the show Jon Taffer!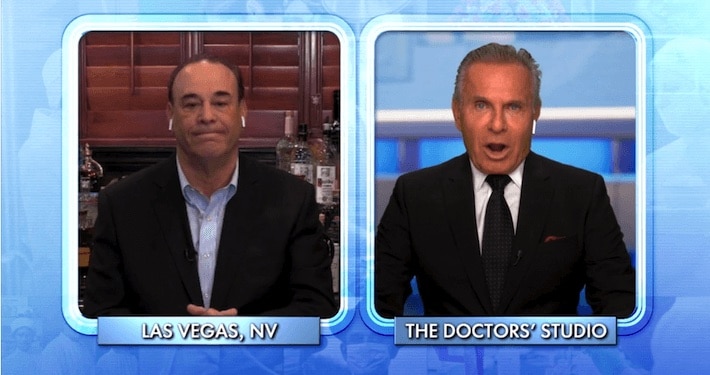 Restaurant owner Adel Cekic took over the family restaurant after his father got COVID and has been fighting for his life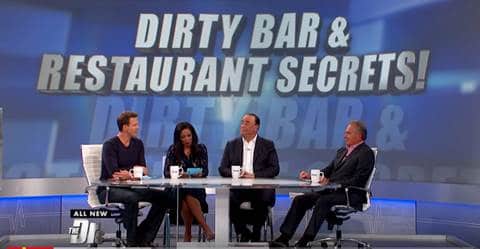 The Doctors are joined by the star of Spike's "Bar Rescue" Jon Taffer, who shares some dirty secrets about bars and restaurants. He reveals 4 things you need to watch out for the next time you go out!