VIRTUAL KEYNOTE SPEAKING NOW AVAILABLE!
Prior keynote appearances for: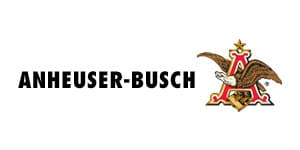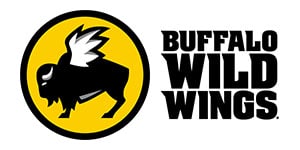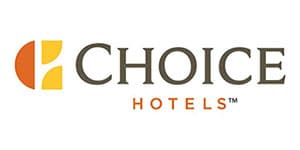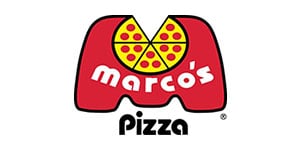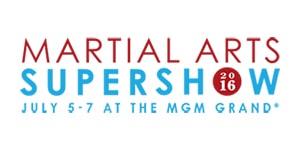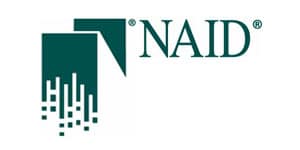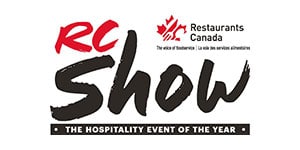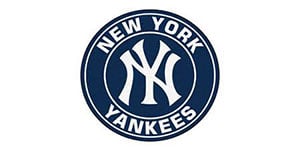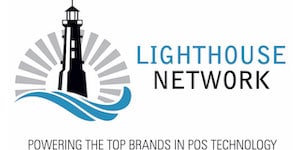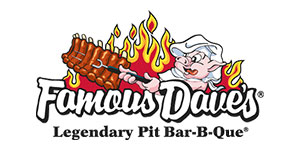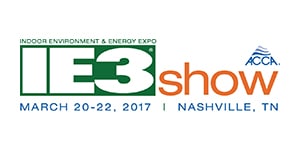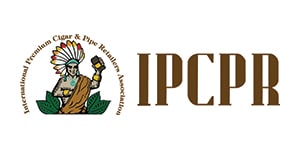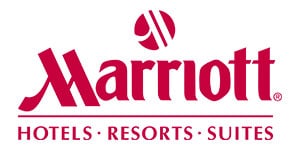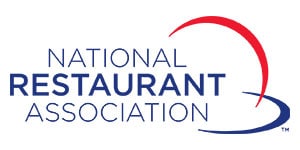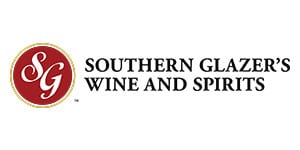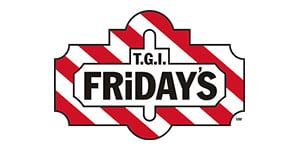 No Excuses. Only Solutions.
You've seen Jon transform hundreds of struggling bars and restaurants into thriving businesses on his hit television show, Bar Rescue on the Paramount Network. Now, let him bring his unprecedented business knowledge and proven profit-increasing techniques to you, in person at your company's conference, retreat, expo or meeting. Regardless of your industry, Jon will teach you and your team his signature tactics and strategic programs—all in the name of helping you achieve his coveted "Sales Trifecta."
As a best-selling author, international celebrity, profitability expert, sought-after business consultant and award-winning operator, Jon brings a no-holds-barred, larger-than-life, inarguably magnetic personality to any stage, venue or screen. From hiring the right team, to increasing guest frequency, to growing new customer traffic, to branding your business, Jon will cover everything business owners, executives and employees—in any industry—need to know to ensure a healthy, successful, prosperous operation. Jon's 40+ years of diverse and hands-on experience knows no industry borders—he's turned business operations of all kinds into money-making machines, and he's ready to do the same for yours.

want a personal
message from me?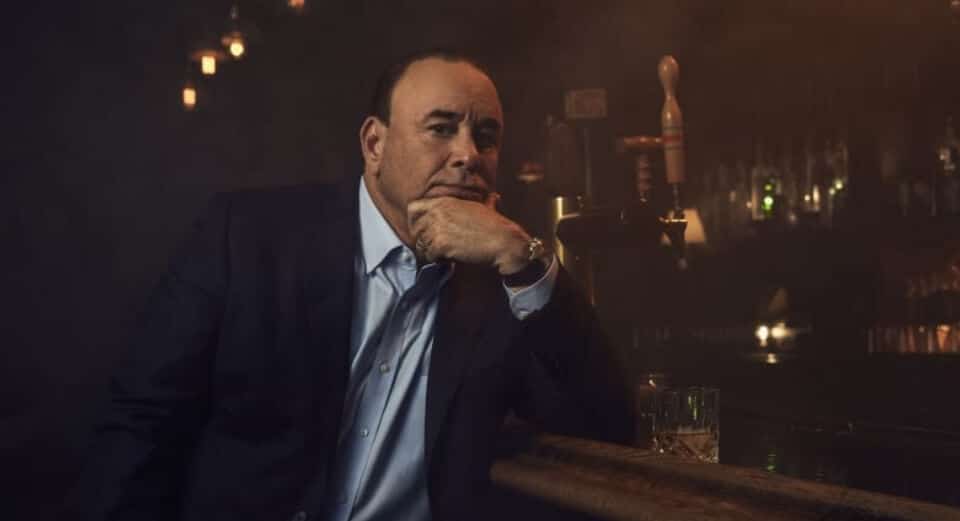 Just a few of Jon's recent speaking opportunities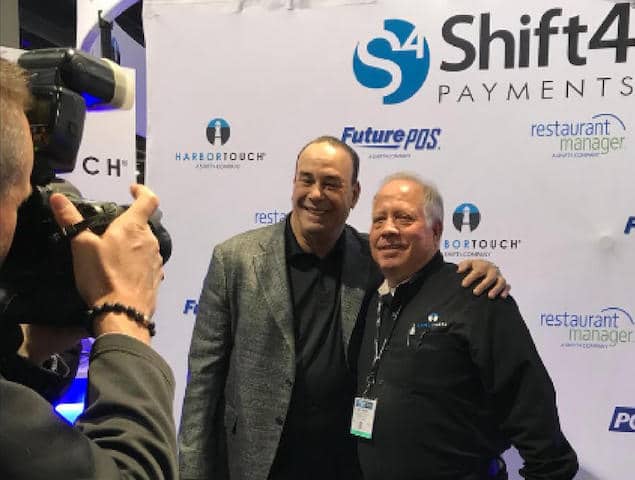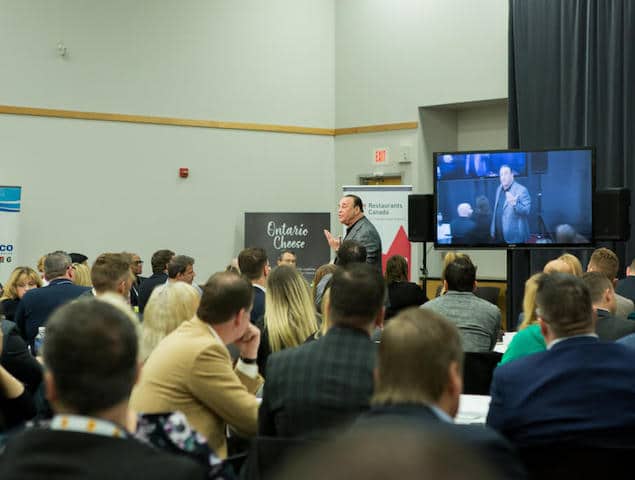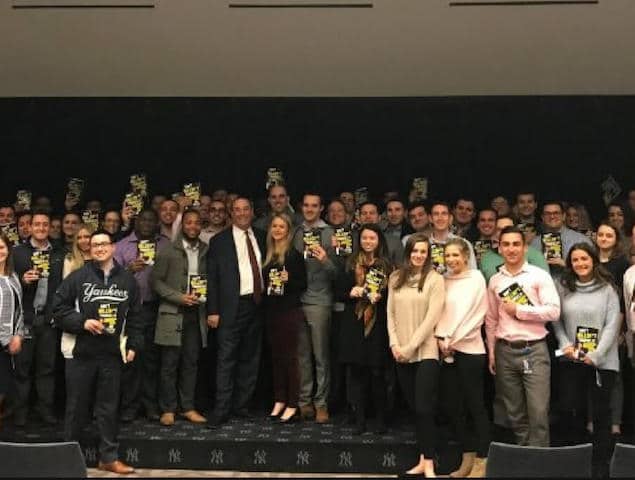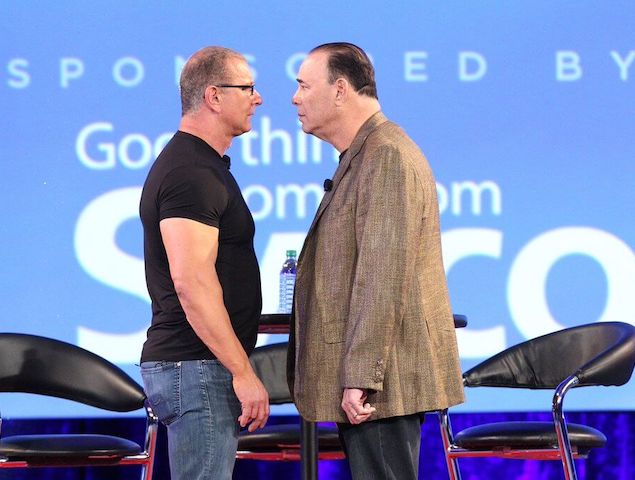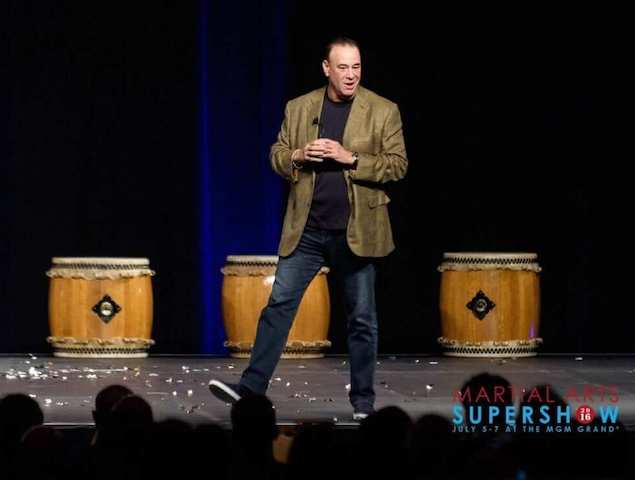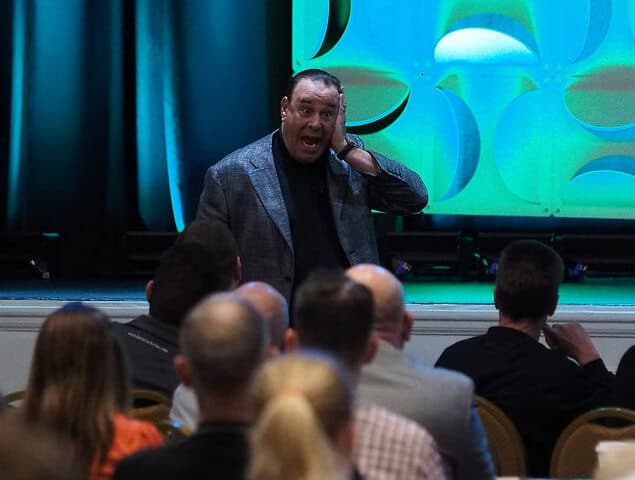 To book Jon for your next keynote, conference, or event, please fill out the form below and we will be in touch with you shortly.
Jon spoke to Aristocrat gaming during the pandemic and offered insightful and thoughtful ways to look at and react to helping our customers succeed with outside the box thinking that our team and customers responded to in an impactful and welcome way!
A week after the lockdowns occurred, we had Jon Taffer keynote a virtual summit that we put on for HVAC, plumbing, electric, and remodeling contractors.  He was on point, engaging, and thought-provoking.  He adjusted his message perfectly to fit our audience and left them inspired and ready for what is to come.
An in-your-face, no-holds-barred guide to self-improvement. Follow Jon's advice to take control of your life and business, and you'll be able to achieve more than you've ever thought possible.
Jon's book has some insights that just may help you navigate through your own bull…So get out the tall boots, honey, 'cause you're gonna need 'em. I'm still wearing mine.
Jon Taffer offers a bare knuckle self-help book that is guaranteed to help anyone's life as long as you are willing to be honest with the one person who matters most—yourself!
Jon calls you out for all of your BS excuses and what's holding you back in life and business. This is what you need to know in the real world if you want to be successful. There should be a warning label on this book for safe spacers and snowflakes.
Jon always delivers an inspirational, exciting and information packed presentation. Our attendees loved him.