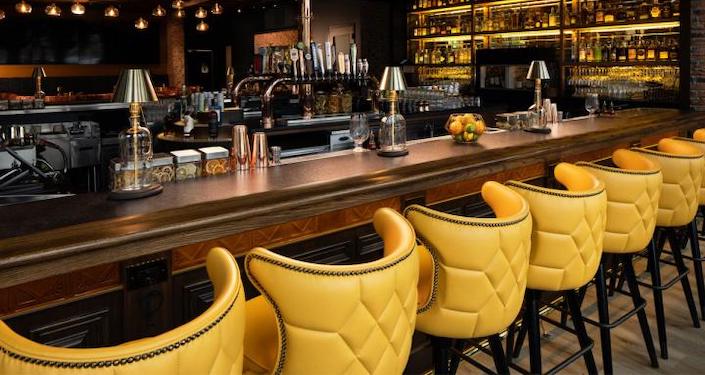 Jon Taffer is no stranger to taking businesses to the next level.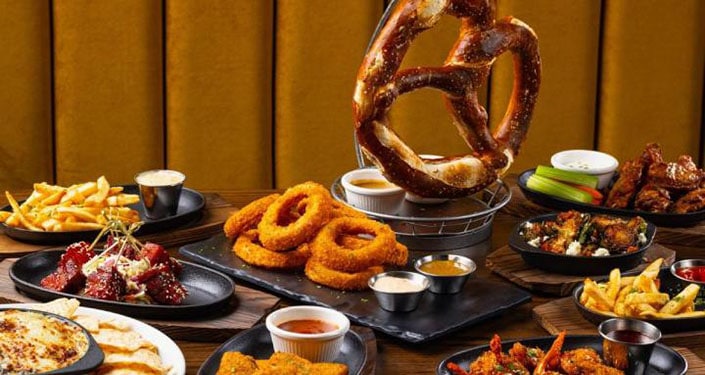 Taffer's Tavern, the full-service tavern concept founded by hospitality leader and star of Paramount Network's Bar Rescue, Jon Taffer, recently celebrated the one-year anniversary of its inaugural location in Alpharetta, Georgia. Looking ahead, Taffer's Tavern plans to rapidly expand from two to seven locations in 2022.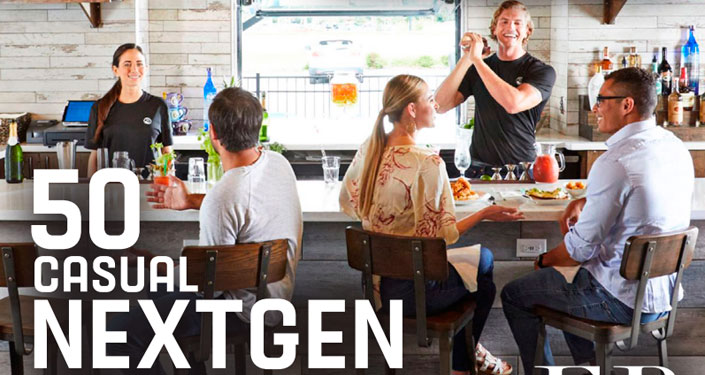 The full-service business is witnessing one of the most transformative periods in its history, and the restaurants capitalizing on the current climate don't play by accepted rules.