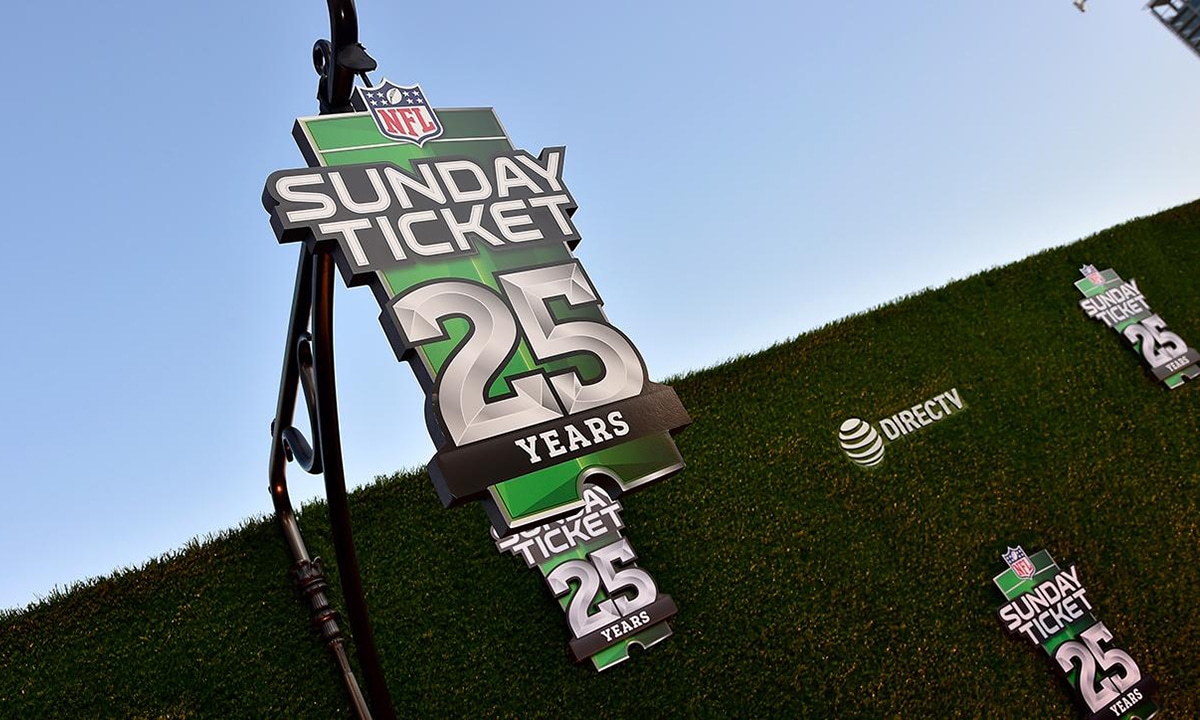 DIRECTV's Sunday Ticket marketing lead, Jamie Dyckes, spent this offseason unearthing memories. While leading audience research into the eternal questions: Why do we keep watching football? and How are we doing it differently in 2018?, Dyckes also studied the past. He flipped through bygone sales presentations. He looked at old market studies. Sunday Ticket enters its 25th season this year, and yet, "It is funny how consistent it's been," Dyckes says.
The NFL led the way in 1994, changing the game for fans, leagues and the media hierarchy. But as the world sprints away from that century, the shield and its satellite partner are now working to keep up.
The idea, like all ideas, was already out there. Neil Austrian was the CEO of Showtime when he first conceived of selling out-of-market football games to fans in 1987. He got Pete Rozelle on board, but CBS scuttled a deal at the time. A couple years later, Jon Taffer, now the host of Bar Rescue, but then just a bar owner, consulted for a telecom curious about the viability of, for example, showing Cowboys games in Chicago bars. After the NFL renegotiated its rights deal in 1993, with Fox replacing CBS, Taffer joined Austrian at the league and Sunday Ticket was born.
https://jontaffer.com/wp-content/uploads/2018/09/nfl-sunday-ticket-lead.jpg
720
1200
steven
https://jontaffer.com/wp-content/uploads/2020/04/jontaffer-new-logo.png
steven
2018-09-07 11:00:55
2019-07-02 10:31:44
Can DIRECTV Innovate NFL Sunday Ticket Enough to Survive?